Welcome to New Life of Carol City!
We are elated that you have decided to share this experience with us. Our goal is to ensure that this site serves as an effective vehicle of inspiration, communication and education. We pray that we will be able to challenge your faith, nourish your soul and lift your spirit as you connect with New Life.
Attention New Life Family & Friends
Updated on 4/6/2020
The COVID-19 Virus is a major health threat that should be taken seriously. We are continuing to follow the advice of health professionals regarding limiting social interaction. As a result, we will suspend our Sunday AND Wednesday services (Noon & 7PM) until further notice.
Our Sunday Services will be streamed live on Facebook Live (https://www.facebook.com/VisitNewLife) and we will also post the recording on this website and our Church App. We want to keep our membership protected and are asking that you stay home and watch the live streaming. If you do not have Facebook, remember that you can watch the recorded version on our site.
Our service from Sunday 4/5/20 is availble on our site (under the Recent Services tab) and we will continue to make services available to you as well.
Good Friday Service will be streamed on FACEBOOK LIVE on Friday, April 10th at 7PM and Resurrection Sunday Service will be streamed on Sunday, April 12th at 9:30AM
You can financially support the ministry by giving your Tithes & Offerings online or through the New Life Church App.
During this trying time, our aim is to trust our God to bring calm and not panic. We look forward to sharing the Good News - God is in control!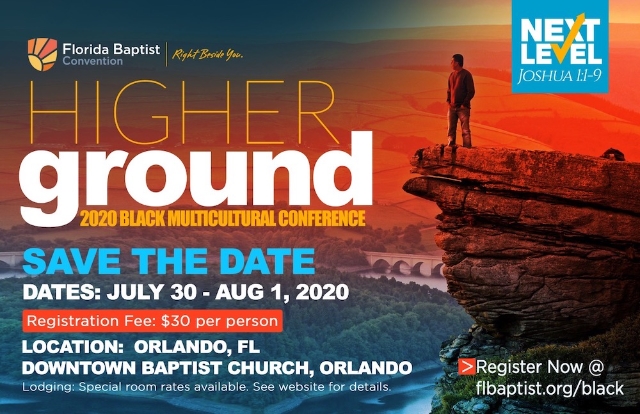 Pastor Erik Cummings Re-Elected as
Florida Baptist State Convention President!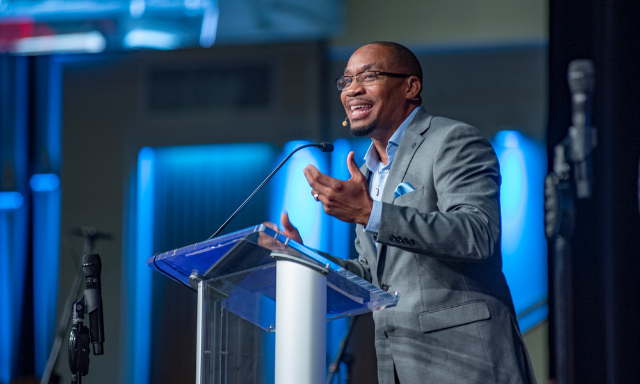 Pastor Cummings calls florida Bapitsts to Find Power in Unity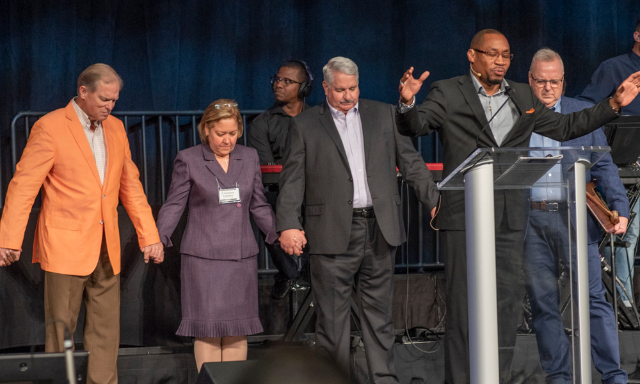 Check our Our New Church App
and Keep Up With What's Going on At New Life!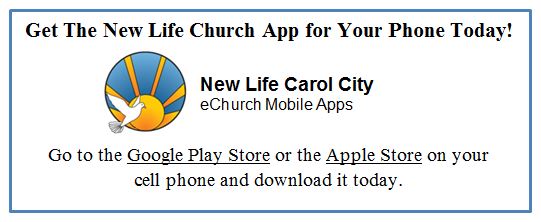 Stay Connected!
Spend time with the Lord daily through prayer and daily devotion.
He's trying to tell you something. Click here for daily devotions and scripture readings. Blessings!