Welcome to New Life of Carol City!
We are elated that you have decided to share this experience with us. Our goal is to ensure that this site serves as an effective vehicle of inspiration, communication and education. We pray that we will be able to challenge your faith, nourish your soul and lift your spirit as you connect with New Life.
ATTENTION: Due to the rise and rapid spread of the Covid-19 virus and its variants, ALL SERVICES will be virtual only until further notice as we do all we can to ensure the safety of our membership.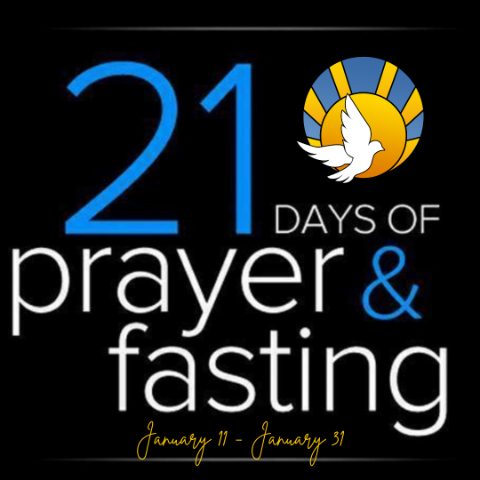 Join us for 21 days of Prayer & Fasting from January 11- January 31. Click here to get a copy of our Fasting & Prayer Guide.
We recommend that you always consult your physician. If you are poor in health or have concerns about your physical ability to fast, we especially urge you to consult a physician before beginning your fast.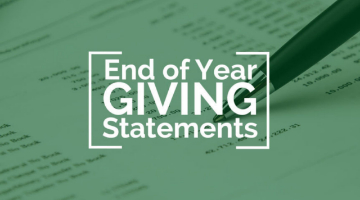 2021 Contributions Statements available by request only. Please click the button below to request your 2021 statement. For more information contact the church office at 305.624.2339


Check Out Our Church App and Keep Up With What's
Going on at New Life!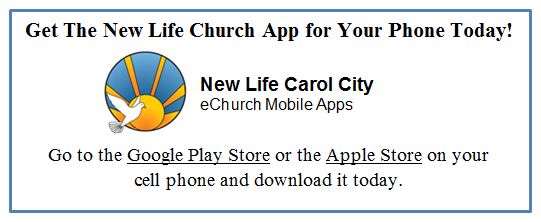 Stay Connected!
Spend time with the Lord daily through prayer and daily devotion.
He's trying to tell you something.
Click here
for daily devotions and scripture readings. Blessings!