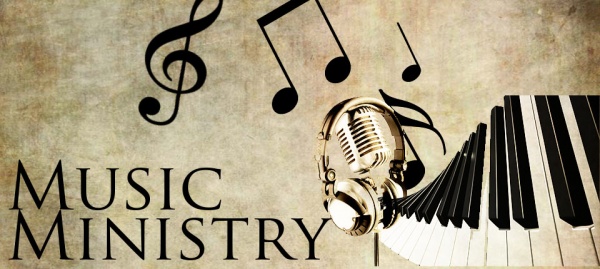 The Music Ministry of New Life serves each Sunday with the goal of enhancing the worship experience through the ministry of song. Through Praise and Worship the Music Ministry sets the atmosphere for worship and fellowship with the Lord.
The New Life Ensemble (choir) serves at 8AM and 11AM on Sundays and on special occassions and during special events. Members are invited and encouraged to join the choir.
The musicians and the choir rehearse on Wednesdays from 8:30PM - 9:45PM. For more information contact the Minister of Music, Jermaine Green at 305.624.2339.
"Let Everything that has breath praise the Lord!" Psalm 150:6