About Our Church
Who We Are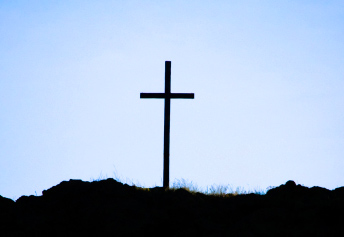 The members and friends of New Life Baptist Church of Carol City welcome all persons, regardless of ethnic heritage, religious backgrounds, etc.
We are a vibrant church...a body of belivers who seek to connect, grow, serve, and go with a vibrant spirit. We believe in viewing the future, involving the people, breaking barriers, reviving the saints, accepting the mandate, nurturing new converts, and telling the story. New Life is a church that celebrate the Glory of God; a church where no one stands alone; a church that teaches the knowledge and application of God's word; a church that spreads the good news of Christ in word and in deed; a church where everyone seeks to use his or her gifts in service to God and others.
Our Goals
At New Life our goals are to demonstrate...
A Spirt of Unity

To work in harmony toward a shared purpose and vision

A Spirit of Fellowship

To love, encourage and correct each other as we do the work of ministry

A Spirit of Excellence

To work as unto the Lord with the highest processionalis, productivity and skill